Work at Paid
Help us in our mission is to make it easy for big companies to buy from small businesses
We're building the future of procurement
Our platform revolutionises the purchasing process by making it easier, faster and more efficient for buyers and their smaller suppliers to work together.
We help big businesses to find value by accessing the innovation of smaller suppliers, increasing efficiency and reducing cost. At the same time, we remove the administrative burden from suppliers, streamlining the process from order to faster payment so they can focus on getting the job done.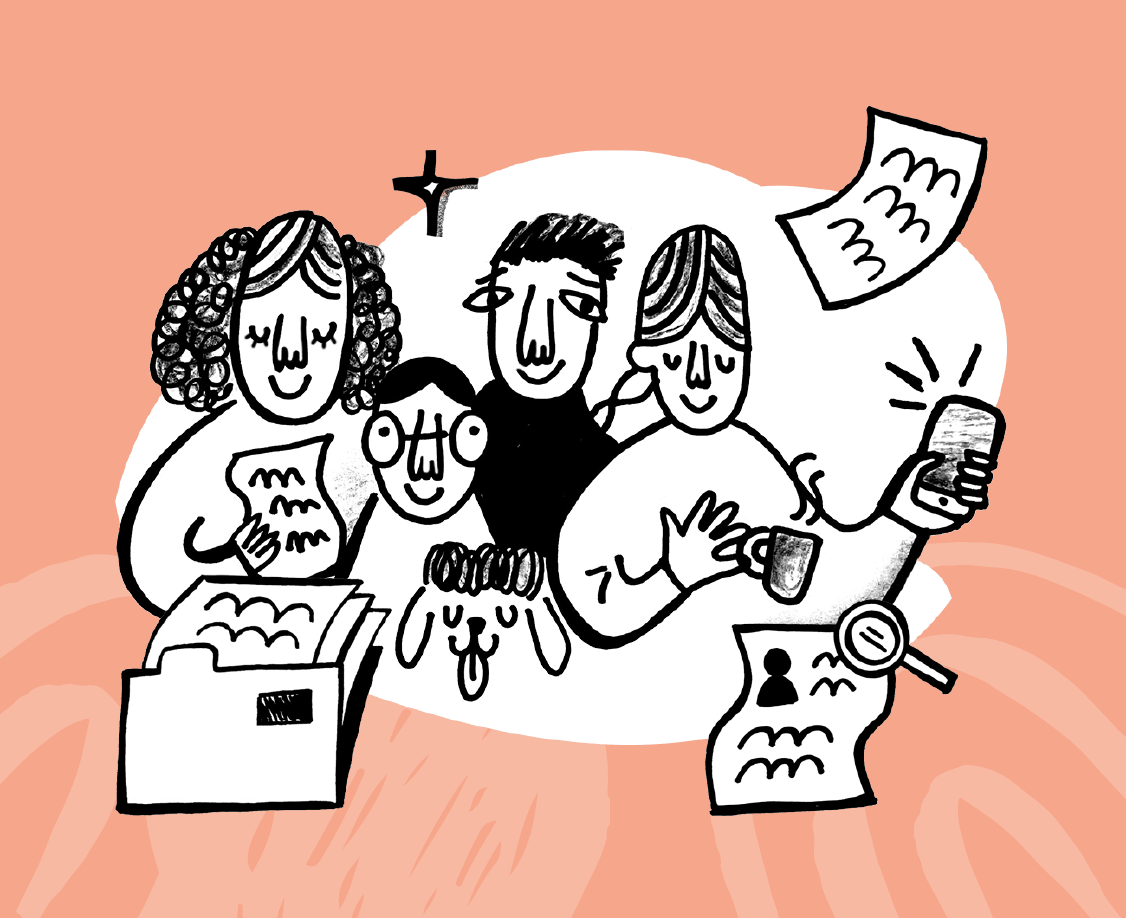 Why join Paid?
Here at Paid, we are experts in innovation. We use the latest technology to work collaboratively across the business, and build an amazing product. We're excited to be creating a product which is being used by some of the world's biggest companies to transform the way they work with smaller suppliers.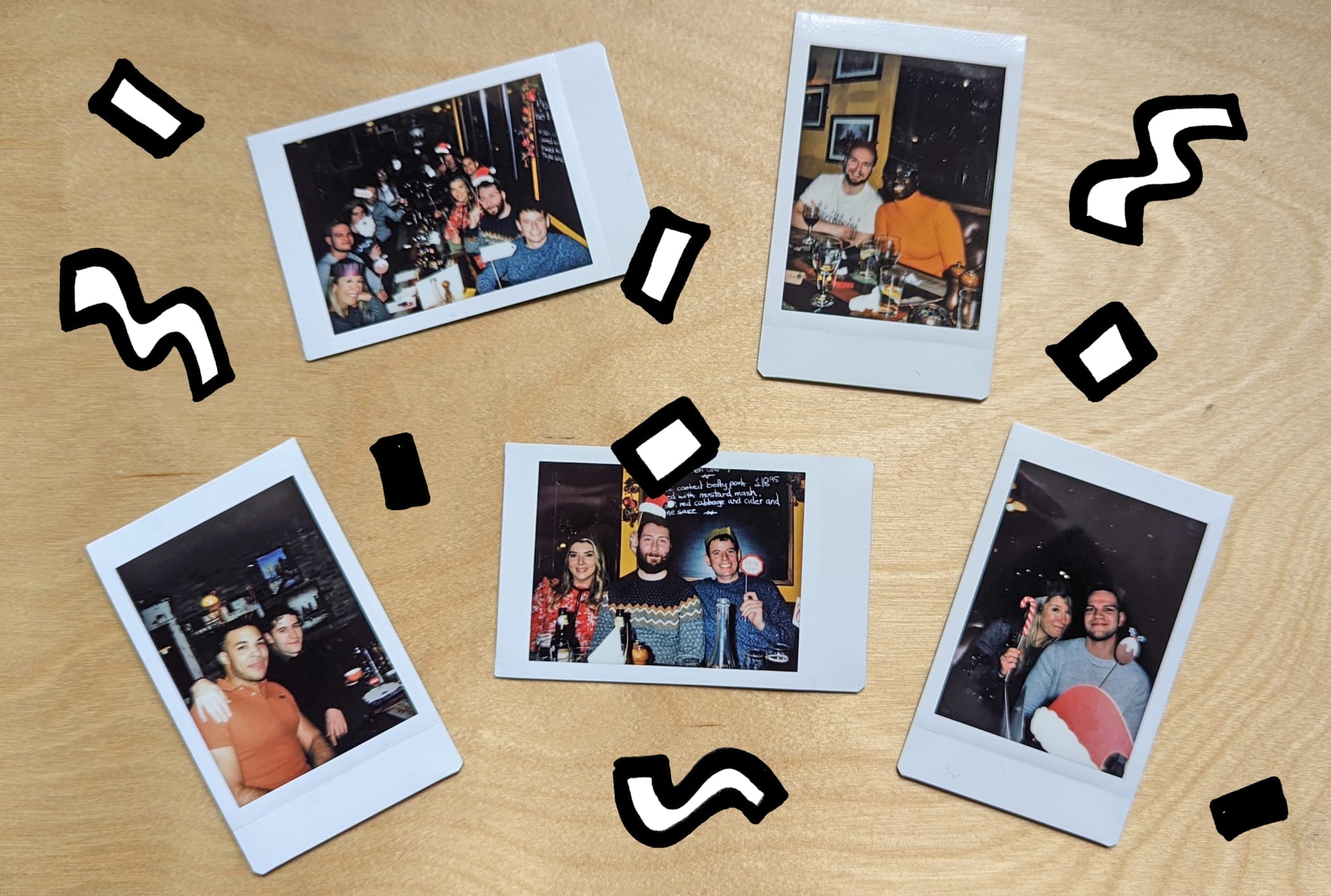 Our team
We're a small but mighty team. We work hard together, keeping each other accountable, and iterate quickly so we can successfully deliver our goals.  Working in a remote-first environment, we use the latest technology to stay connected, and come together as a full company for in-person meet ups on a quarterly basis. Our people are the most important part of our business, and every member of the team is empowered to help shape the future of Paid.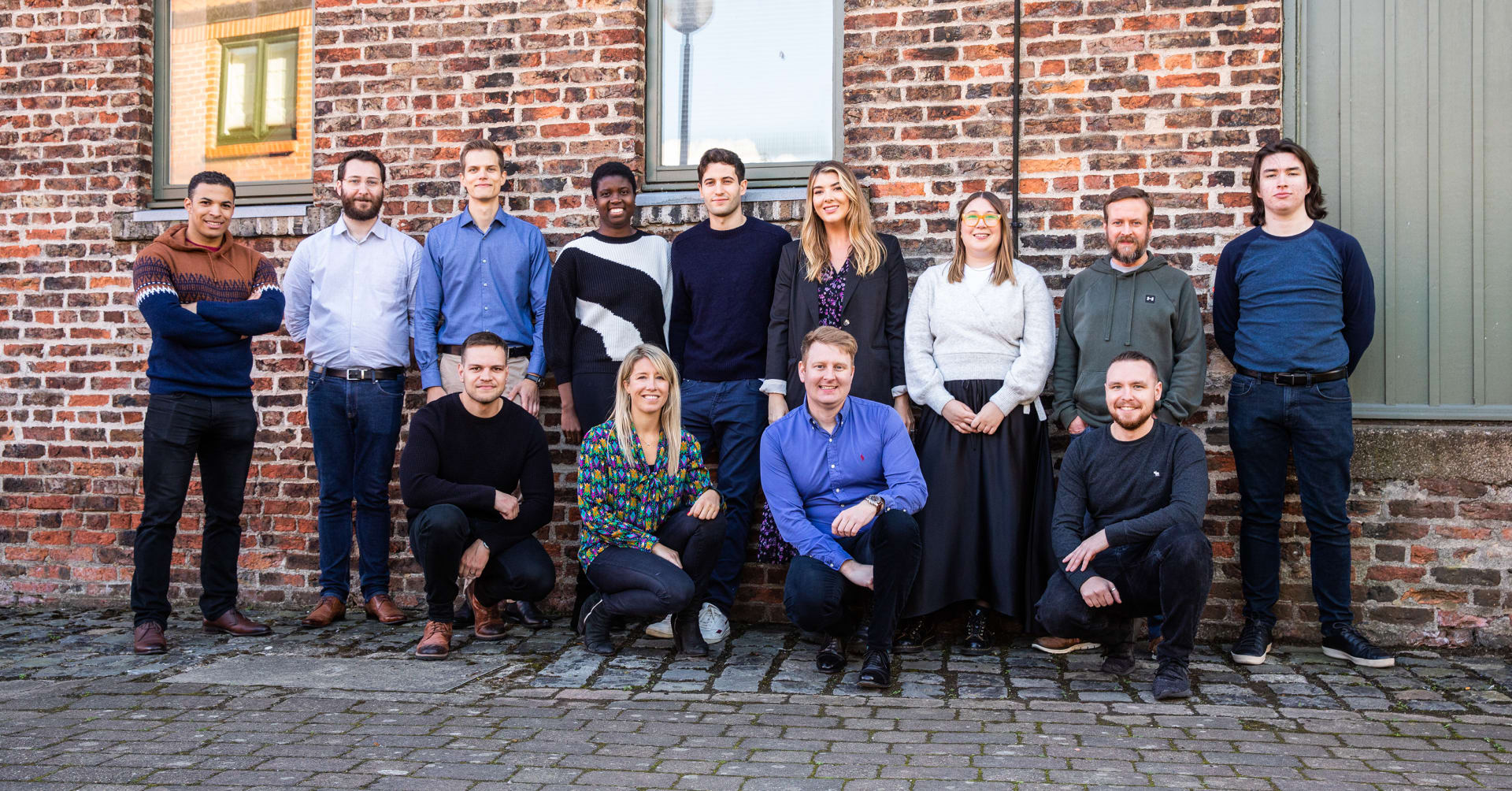 "We've worked hard to build a culture of trust within the team; we trust them to deliver the work and they trust us to steer us in the right direction. We strive to maintain a flat structure across the company, so every employee's voice can be heard."
Natasha Foster, co-founder and COO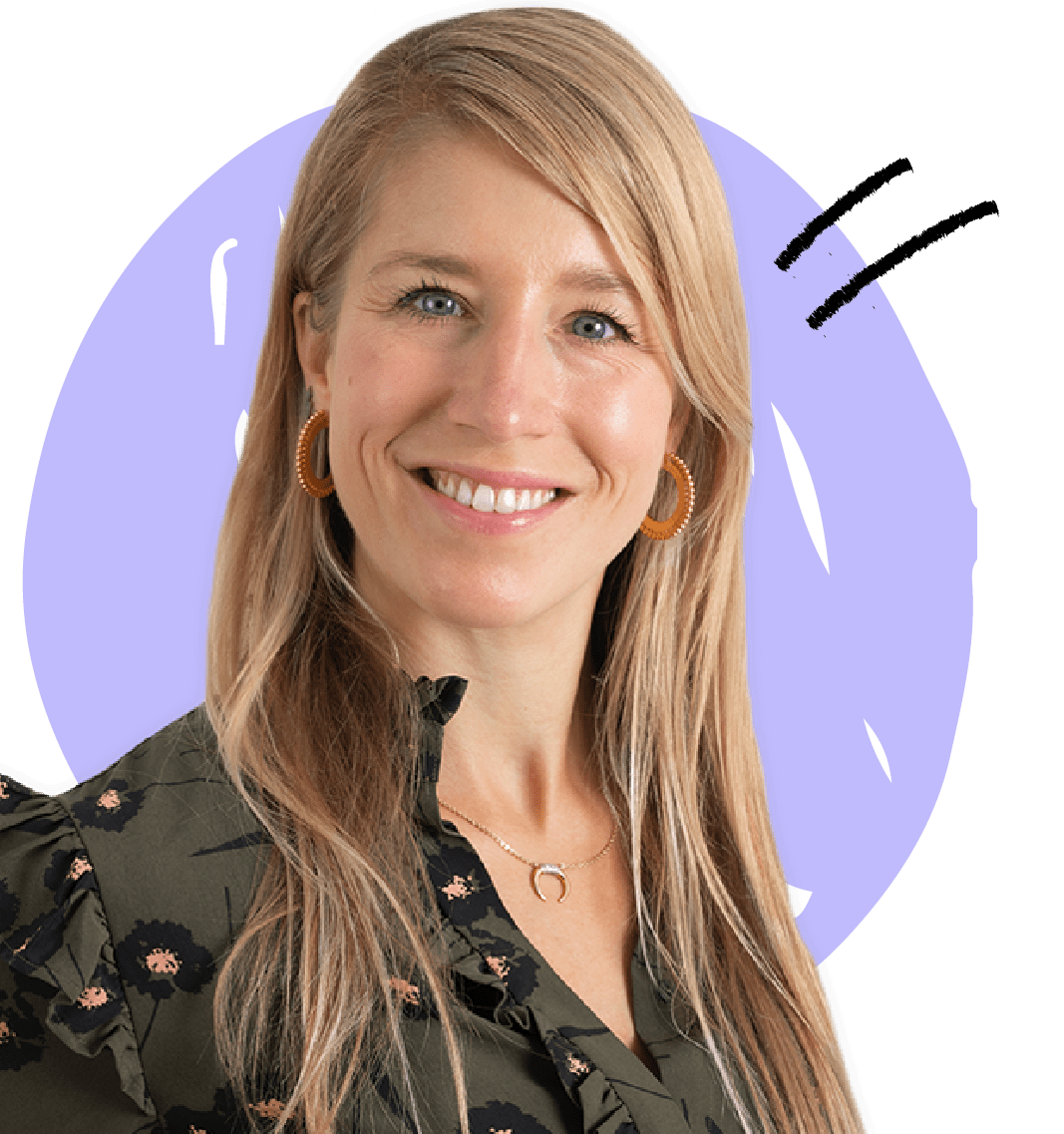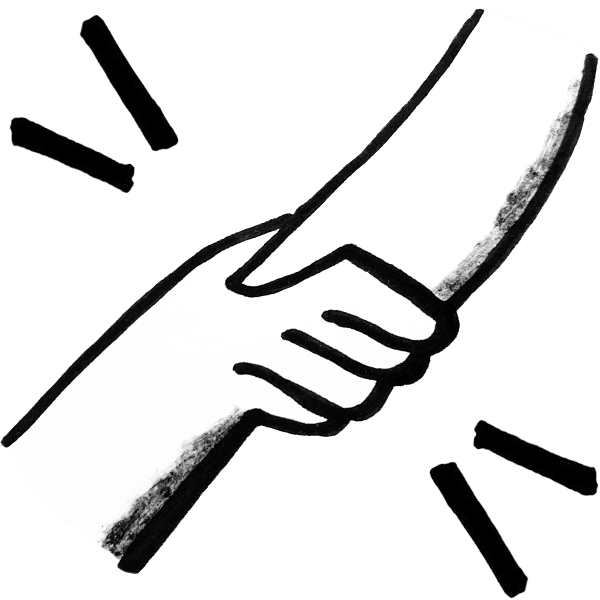 Business is about people, not process. Relationships will always matter most.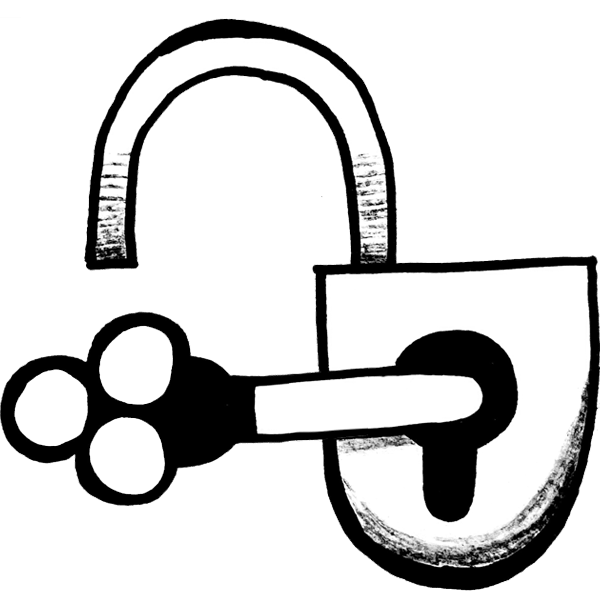 Software solutions should just work. The experience should be simple, purposeful and powerful.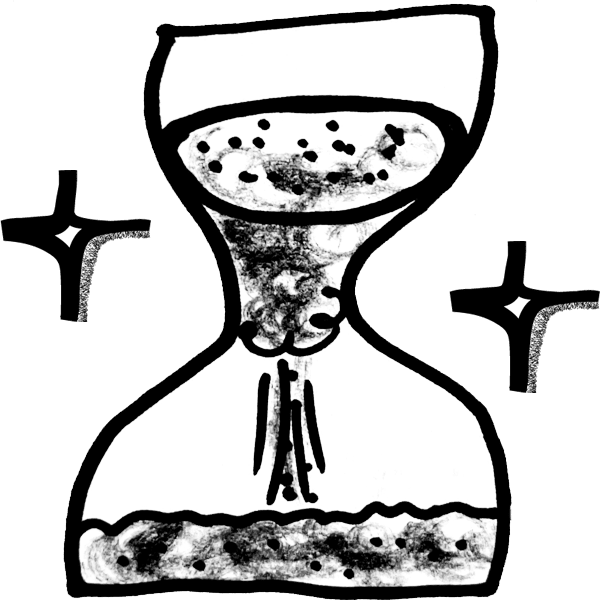 We can help smaller businesses thrive and the biggest businesses innovate and move quickly.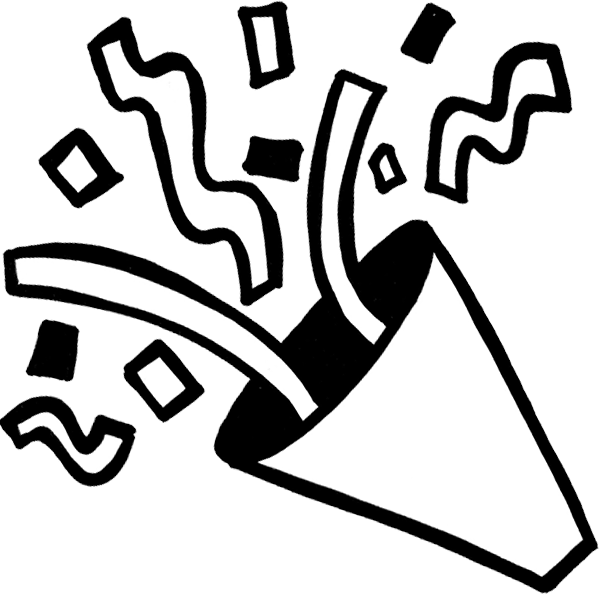 We believe in guarantees: Cost savings for buyers and faster payments for suppliers.